CO-FOUNDERS

Tuya Pal, MD
Tuya Pal is a board-certified clinical geneticist at the Vanderbilt-Ingram Cancer Center, an NCI-designated Comprehensive Cancer Center in Nashville, Tennessee. She is interested in the genetics of breast cancer in African American women. She is the Principal Investigator of the BEST Study, and Co-Directs the B-GREAT Initiative alongside Dr. Vadaparampil.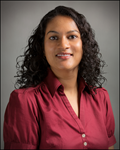 Susan Vadaparampil, PhD, MPH
Susan Vadaparampil is a behavioral scientist with an interest in uptake and outcomes related to genetic counseling and testing for hereditary breast cancer in minority communities. Her research program focuses on increasing awareness, knowledge, and risk appropriate utilization of genetics services among patients and health care providers. She is a co-investigator of the BEST study and Co-Directs the B-GREAT Initiative alongside Dr. Pal.
---
INVESTIGATORS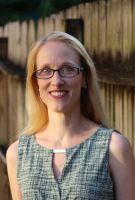 Deborah Cragun, PhD, MS, CGC
Deborah Cragun earned a doctoral degree in the Department of Community and Family Health at the University of South Florida's College of Public Health. She received her master of science degree from the University of Cincinnati's genetic counseling program and was certified by the American Board of Genetic Counseling in 2005. She has worked as a clinical genetic counselor at Cincinnati Children's Hospital for four years and at Moffitt Cancer Center since 2011. She completed her postdoctoral research fellowship in molecular and genetic epidemiology within the division of Population Sciences at Moffitt Cancer Center. She is currently an assistant professor at the University of South Florida in the College of Public Health where she is the program director for the newly approved and sole genetic counseling training program within the state of Florida. She is a co-investigator of the BEST study and assists with the B-GREAT Initiative under the leadership of Dr. Pal.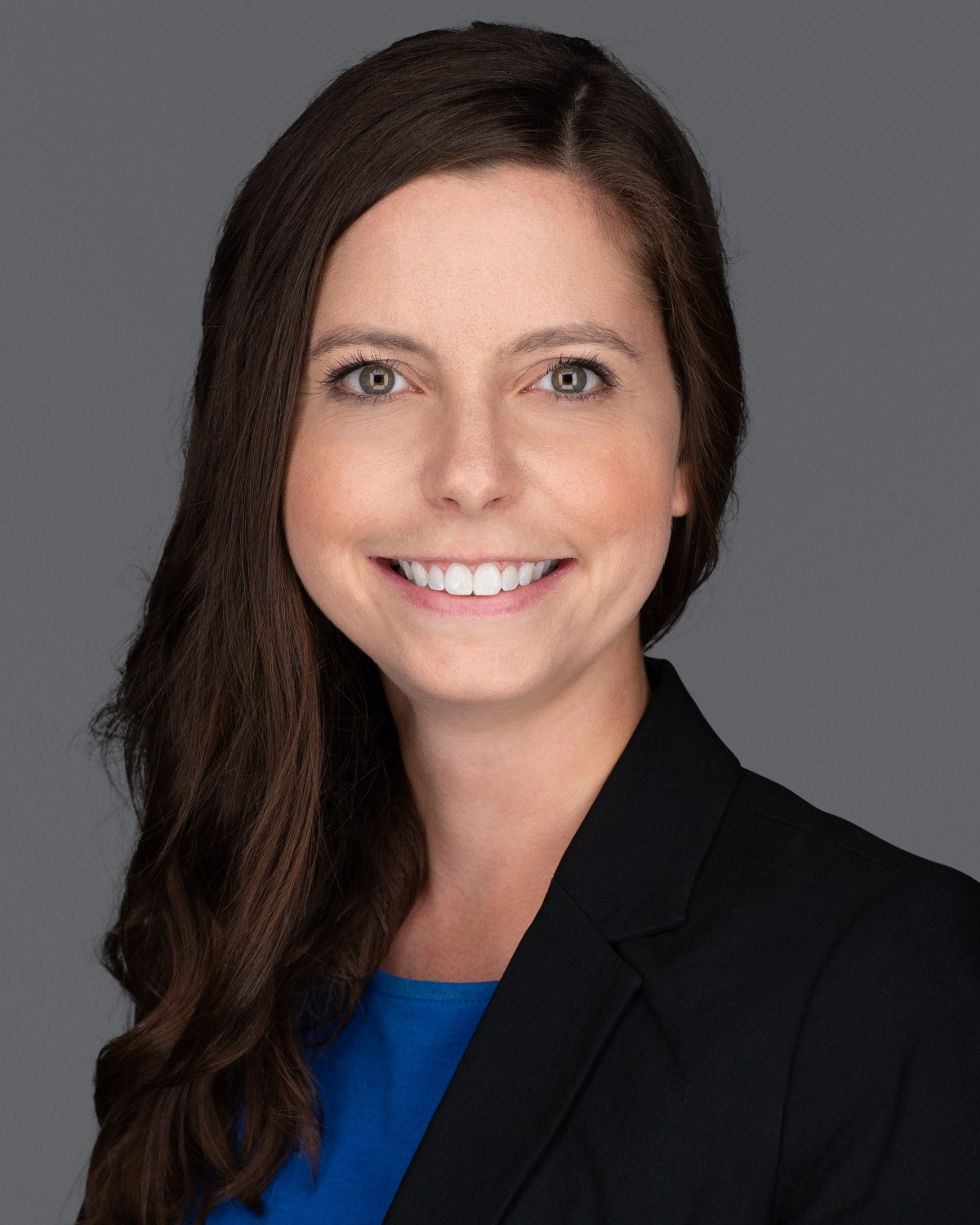 Claire Conley, PhD
Dr. Conley obtained her doctorate in clinical psychology (health track) from The Ohio State University in 2018 and completed her clinical internship at the Louis Stokes Cleveland VA Medical Center. Dr. Conley's program of research evolved from her clinical interest in individual responses to cancer diagnosis and treatment. She is currently a postdoctoral fellow in the NCI-funded Behavioral Oncology Training Program at Moffitt Cancer Center in Tampa, Florida. There, her research examines emotion regulation, decision making, and quality of life in the realm of cancer prevention and control. She has particular interests in risk management decision making in populations at high risk for cancer, and end-of-life decision making in patients with advanced and recurrent cancers. Dr. Conley's goal is to design and test multilevel behavioral interventions that support decision-making at critical points along the cancer survivorship trajectory. In line with her clinical training, she is also passionate about dissemination of empirically supported treatments, particularly in the realm of health psychology.
---
OTHER TEAM MEMBERS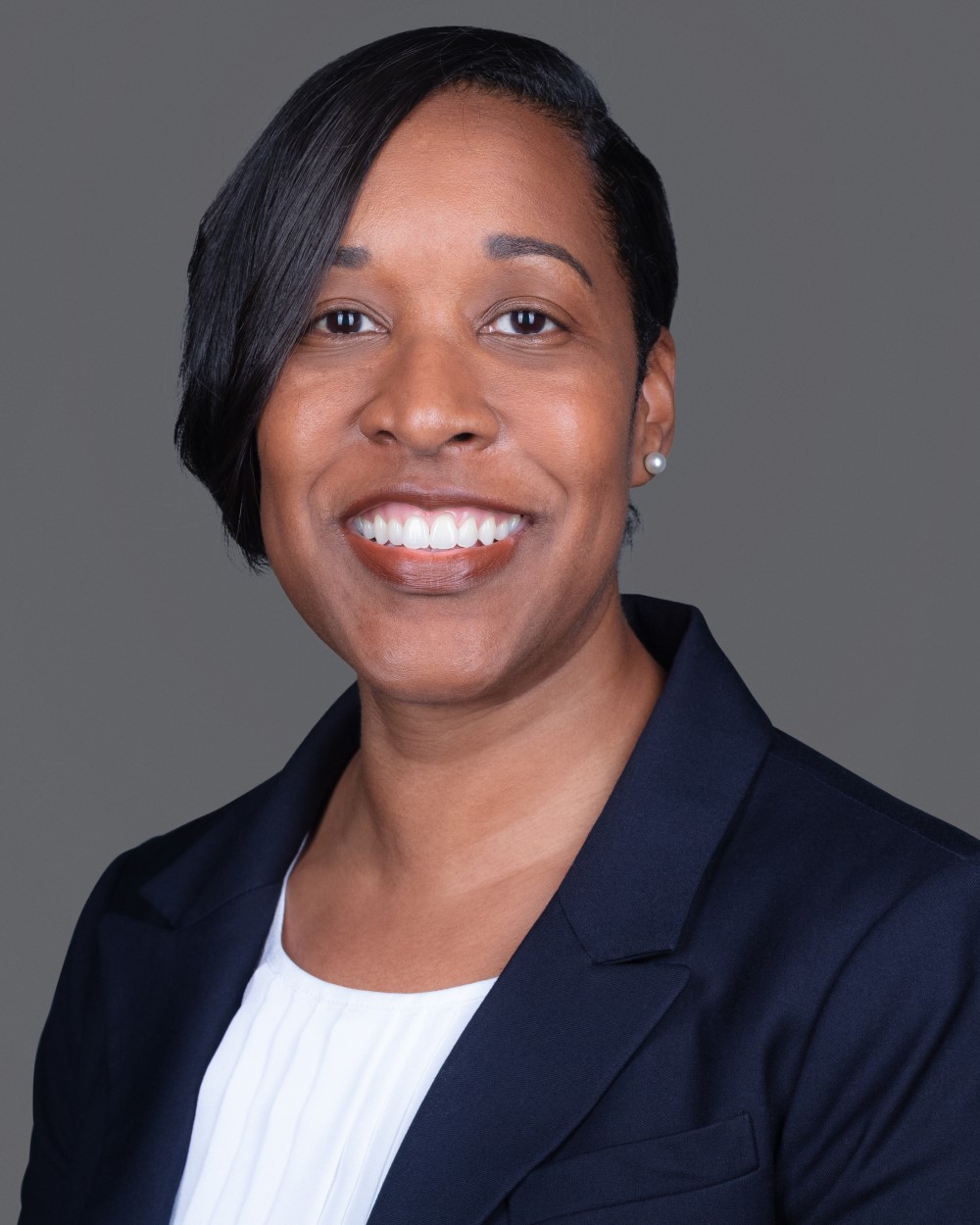 Kenisha Avery, MPH
Kenisha is a graduate of Florida Agricultural and Mechanical University where she earned a Bachelor of Science degree in Physical Therapy and a Master of Public Health with a concentration in Health Policy and Management. Her work in public health spans over 14 years where she has held various leadership positions with state and federal governmental agencies as well as the private sector. Currently, Kenisha is the Program Manager for the Office of Community Outreach, Engagement and Equity at Moffitt Cancer Center in Tampa, Florida. Her role is to facilitate Moffitt's reach and responsiveness to the cancer related needs of the communities served, especially underserved and underrepresented populations, by developing strategic partnerships with key internal and external stakeholders whose work involves research and clinical programs. Additionally, she collaborates and coordinate with community outreach and educational teams to engage communities in activities with an emphasis on prevention and health promotion.