What is an inherited cancer risk?
Hereditary cancers are caused by a change (mutation) in certain genes.
These gene changes:
May be passed down from mothers OR fathers to their children.

May increase a person's risk for developing one or more types of cancer (however all people who inherit the changed gene will NOT develop cancer).
What are the role of genes in breast cancer which "runs in families?"
7-10% of breast and ovarian cancers are due to changes in the BRCA genes (BRCA1 and BRCA2).
A BRCA gene change can lead to:
Breast Cancer at a younger age and/or in both breasts.

Many family members with breast and/or ovarian cancers.

Aggressive breast cancers (e.g. triple negative breast cancer, basal-like breast cancer).
What features make inherited cancer risk more likely in my family?

Two or more people, on the same side of the family, have the same type of cancer.

Cancer diagnosis at age 50 or younger.

Cancer in paired organs (e.g. both breasts).

The presence of a very rare cancer (e.g. male breast cancer).

A single person has more than one type of cancer (e.g. both breast and ovarian cancer).

Cancer in two or more generations.
There may only be one or there may be several of these features in a family.
What happens if I go see a genetic professional?

Your personal and family cancer history will be reviewed.

They will help you decide if BRCA testing is right for you.

Discuss the emotional impact of the information on you and your family.
This visit may be referred to as a "genetic counseling session."
What is involved with BRCA testing?
Your blood is drawn and sent to the lab.

Results are generally available in a few weeks.

The price varies and may or may not be covered by your insurance company.

Ask your health care provider for more information on genetic testing, privacy issues, and insurance coverage.
How could genetic testing help me or my family members?
May help to understand the chances that you or your family members might develop breast and/or ovarian cancer.

May provide information to select medical options to address your risks.
FOR MORE INFORMATION:

National Society of Genetic Counselors (NSGC)
The mission of the National Society of Genetic Counselors is to advance the various roles of genetic counselors in health care by fostering education, research, and public policy to ensure the availability of quality genetic services.
To locate genetic counseling services close to you, go to: http://www.nsgc.org/resourcelink.cfm
HAD GENETIC TESTING? DOES CANCER RUN IN YOUR FAMILY?
You may be interested in participating in our Inherited Cancer Registry (ICARE)!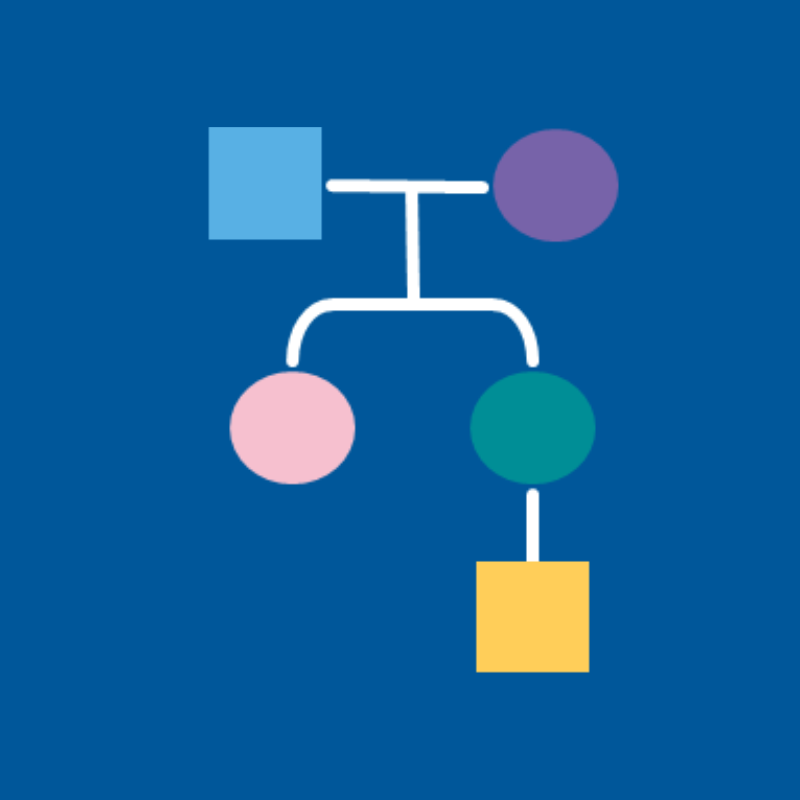 ICARE is a registry developed for individuals interested in taking part in studies on inherited cancer. For more information about ICARE, who can participate, and what is required of participation go to: inheritedcancer.net